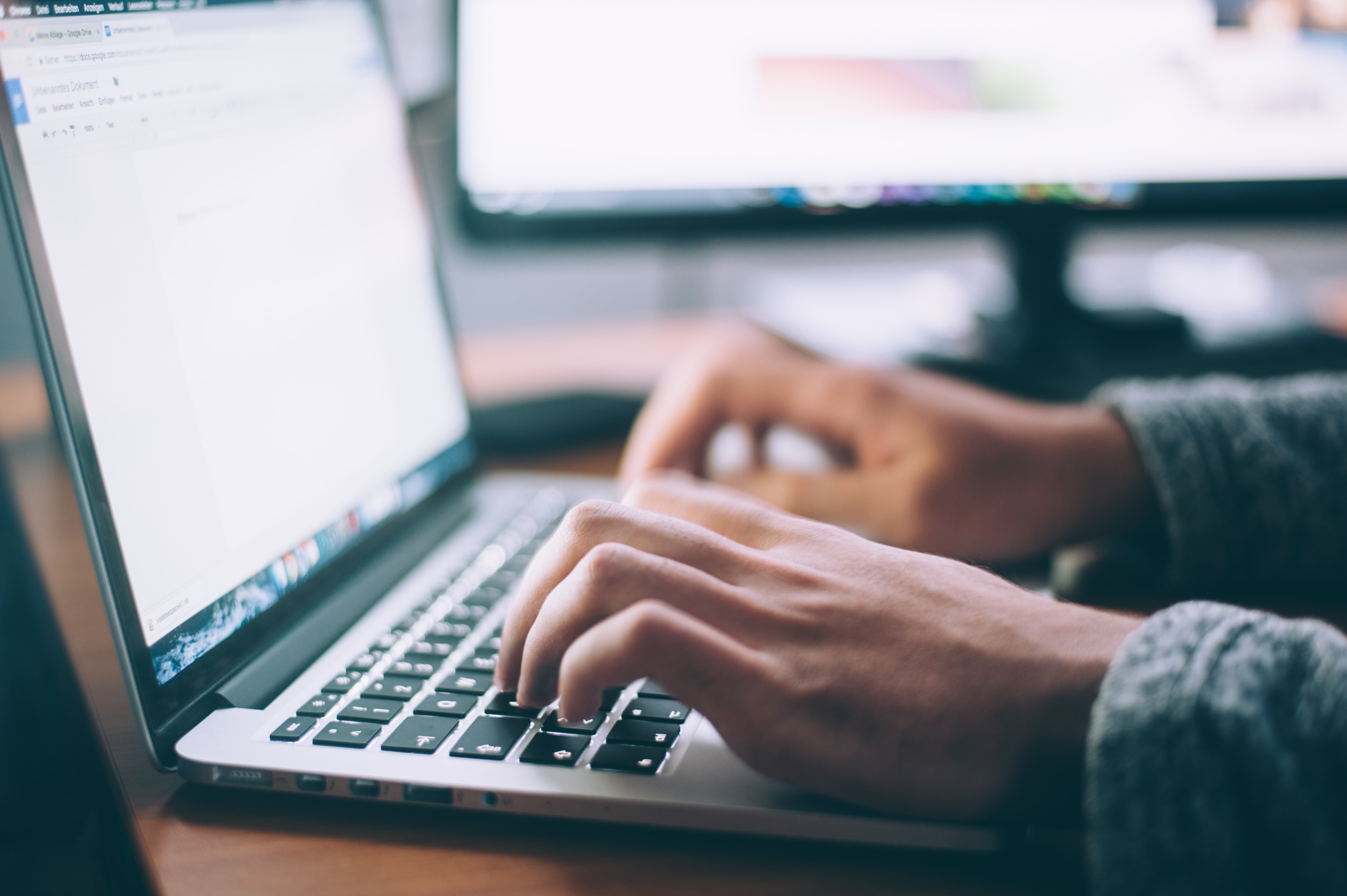 Engage your Customers and Partners in Learning
You don't have to choose between self-paced learning academies that don't engage or live trainings that don't scale. With Essia, you engage at scale.
You don't need just an LMS. You need a platform that enables Customer Education, Marketing, and Customer Success teams to collaborate for more effective customer and partner learning.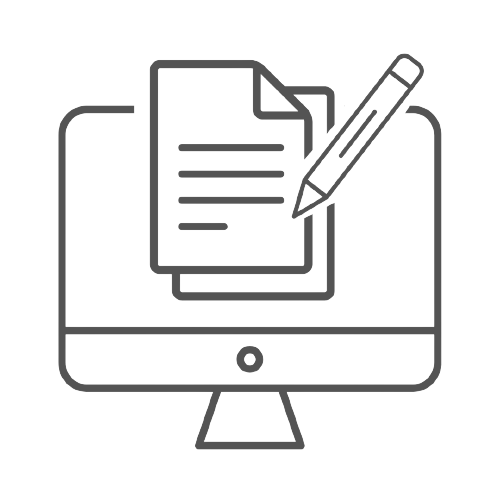 Create
Anyone can easily create interactive content multiple formats: Courses, eBooks, Articles, Podcasts, Guides, among others.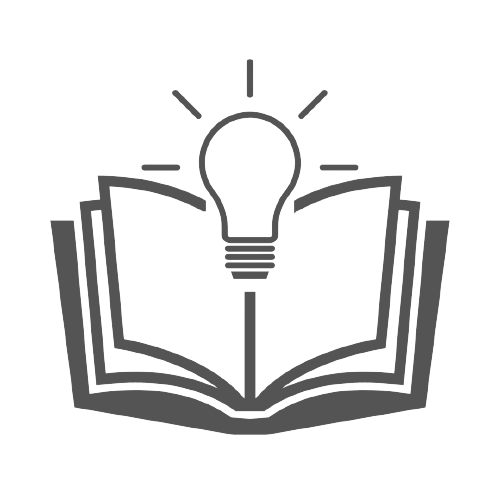 Engage
Your customer-facing teams asynchronously and efficiently engage customers and partners through their learning journey.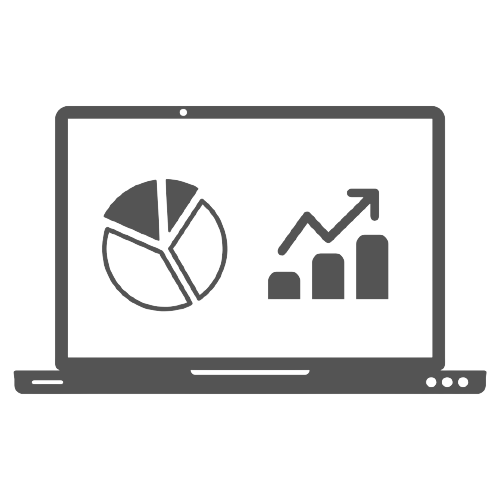 Manage
Manage learning for customer and partner organizations as a whole, not just individuals.
Engage via Asynchronous Interactions
Convert repetitive training sessions into interactive, on-demand content.
Customize standard learning paths for specific customer segments or even individual customers.
Enhance engagement by organizing learners into cohorts for group learning activities.
Empower your customer-facing teams to guide, support, and motivate customer learning.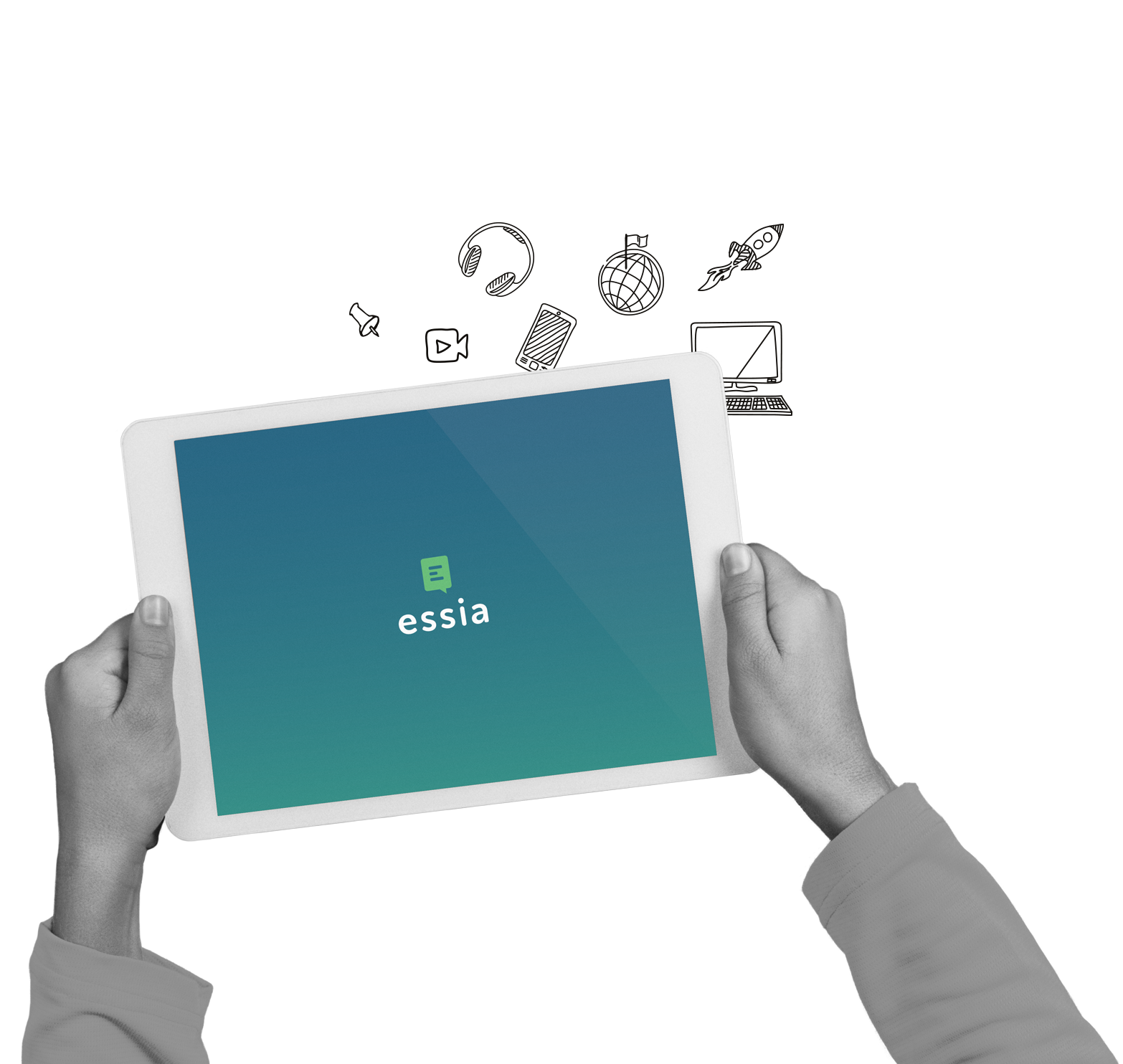 Easily create interactive learning content in multiple formats, essential for effective customer and partner education—not just courses
Boost Growth and Maximize Productivity
Enhance Customer and Partner Learning with the Essia Platform and Significantly Impact Your Bottom Line
Reduce Early Churn
Improved learning during onboarding helps your customers achieve first value faster, effectively reducing churn.
Increase Expansion
Encourage continuous learning throughout customer adoption to prepare them for seamless expansion.
Improve Team Productivity
Empower your CSMs and Support teams to focus on strategic tasks by minimizing time spent on repetitive activities.