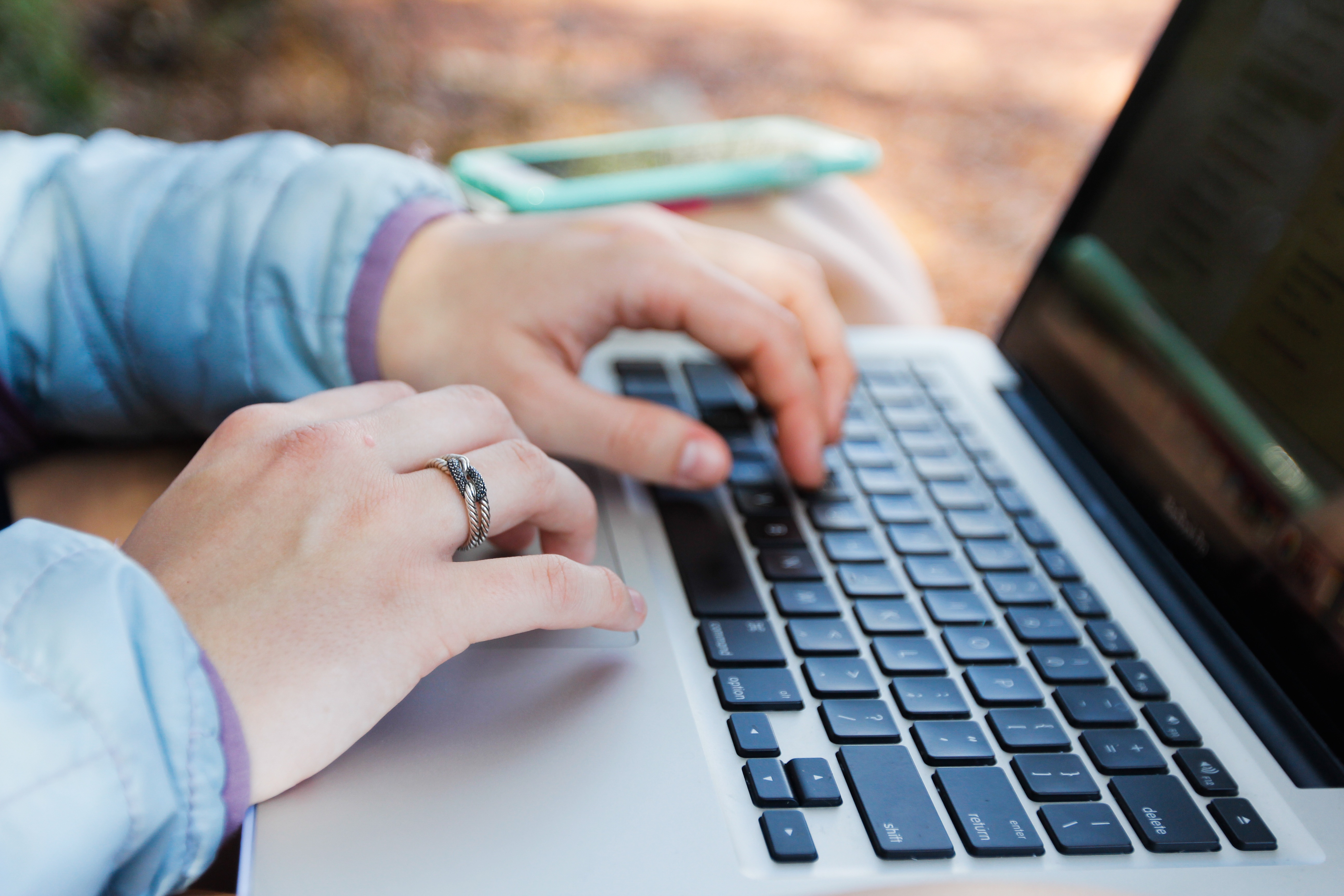 Create and Learn
Use Essia to create, deliver and use interactive and professional learning content.
Various users, one single solution.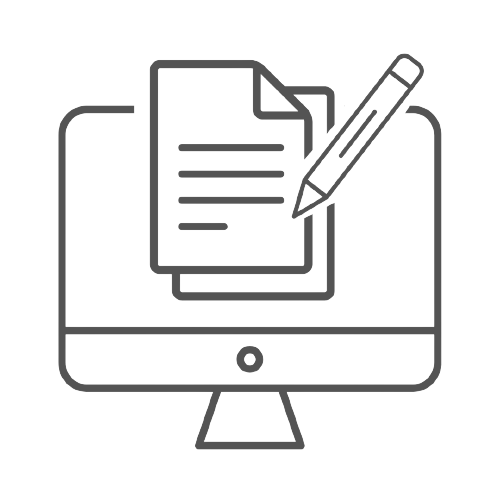 Creators
Every employee has valuable knowledge. Let them create learning content easily and fast with Essia.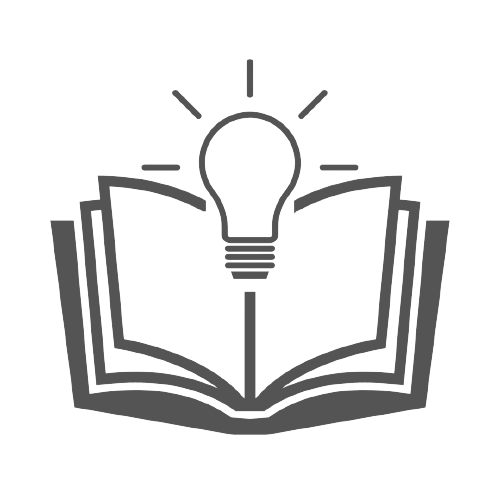 Learners
Have a more interactive, intuitive and collaborative learning process with our specialized platform.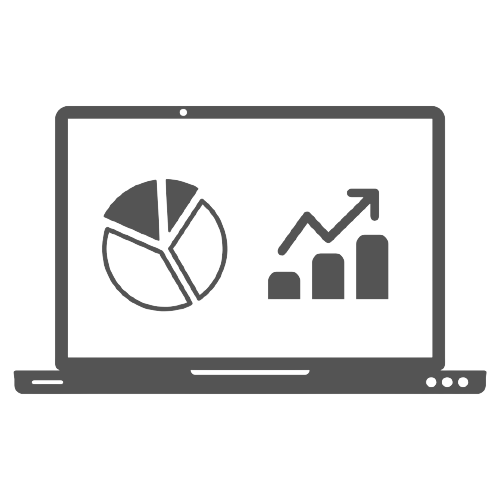 Managers
Make smart decisions out of useful and practical data from the training at your company.
Create learning content
With videos and podcasts, they may be uploaded at Essia or embedded from YouTube and other platforms.
With diverse dynamics and assessment types - the variety that the learning process needs.
With a professional visual style, developed by designers and personalized for your brand.
In moments, you have the easy use of PowerPoint and the profissional result of SCORM.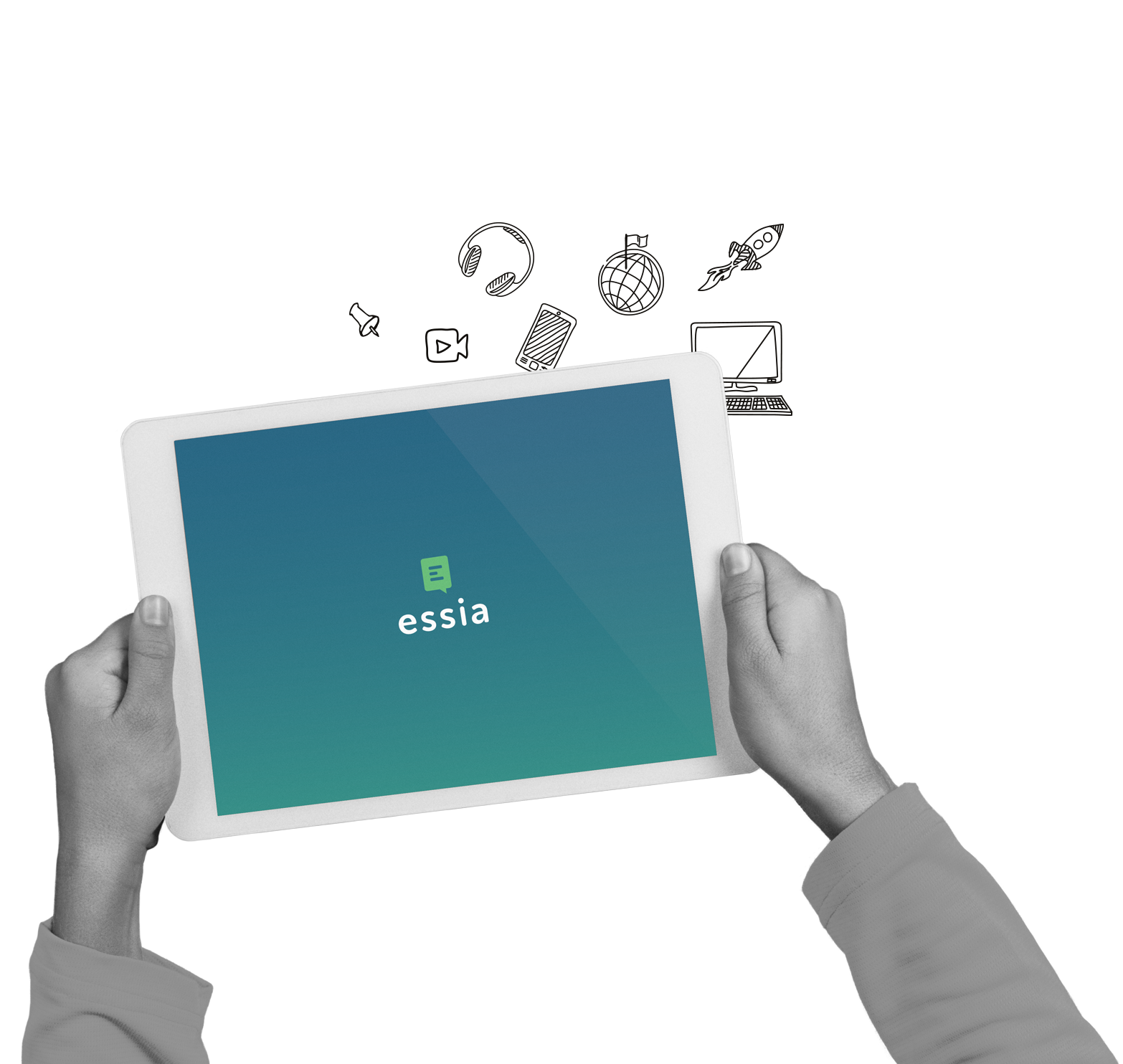 With Essia you produce high quality learning content easily and fast. Besides, all this content is completely integrated with your LMS or LXP.
A solution for different contexts
Essia is a flexible platform which adapts for the demands of the various scenarios, keeping a simplified and optimized use for any case.
Decentralize content production
In knowledge industries the know-how is everywhere. With Essia, you can enable every employee to produce high quality and professional learning content.
Educate your customers
Create content that really engages your customers and improves their interactions with your customer success and support teams.
Train your sales team
Sales people have little time during their day. Deliver micro learning content that will engage and fit their daily routine.